Canada Should Sign Un Arms Trade Treaty: Editorial
Tragically, Syria isnt the only nation tormented by the darker side of the worlds $60-billion-plus global arms trade. Last year alone 60,000 people were killed in Afghanistan, Sudan, Yemen, Pakistan, Iraq, Burma and other places where a steady influx of illicit weapons made ugly conflicts worse. As U.S. President Barack Obama has just signalled by signing the United Nations Arms Trade Treaty , to control the worst of this traffic the world has a duty to avert at least some of this carnage by making it harder for bad actors to lay their hands on weapons. The treaty is a significant step toward keeping the world safer, Washington says. As the worlds largest arms exporter, it should know. Sadly, Prime Minister Stephen Harpers Conservative government doesnt seem to share that view . By this past week 110 countries had signed the treaty, including the U.S., Britain and France, some of the leading arms dealers. Thats more than half the UN member states. But not Canada. The government is still in the early stages of consultations. Like Assads major suppliers Russia, China, North Korea, Iran were a holdout. This is embarrassing.
Canada PM Won't Accept US Rejection of Keystone XL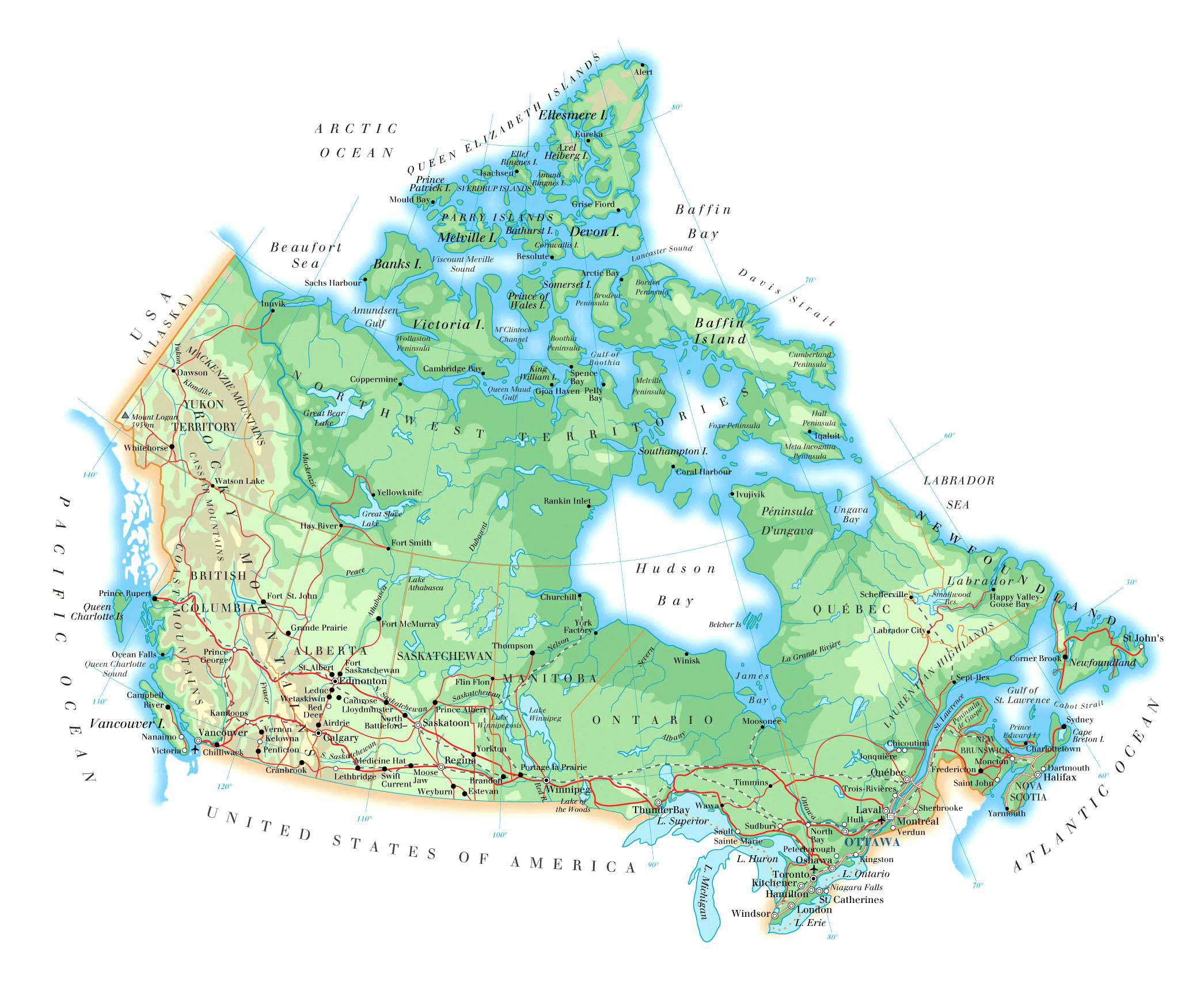 A vote by EU environment ministers on the proposed Fuel Quality Directive (FQD) is expected this fall during a critical few months for the future of Canadaas oilsands industry and the environmental movement that has targeted the development. Two senior Alberta government ministers depart Saturday for a weeklong trip to Europe to trumpet what they say is Alberta and Canadaas solid environmental credentials, and have EU countries reject a proposal that would adiscriminatea against oilsands-derived fuels. Federal Natural Resources Minister Joe Oliver a who may return to Europe this fall on his own mission a says Canada supports Europeas efforts to reduce greenhouse gas emissions, but is also urging the EU to avoid unfairly penalizing the oilsands. Canada worries that adopting the fuel law a which would slap a higher carbon footprint on bitumen and make it more expensive for European countries to import oilsands crude a would unfairly stigmatize the resource and set an unwelcome precedent. aIt has got to be fair, it canat be discriminatory, and it should be based on the facts and the science a and this is not. This is my definition of bad policy,a Oliver said Friday in an interview. What is the Fuel Quality Directive? The FQD is a proposed European Union fuel law that is designed to reduce emissions from transportation fuel by six per cent by 2020. If approved by ministers and the European Parliament, countries importing oilsands product would face higher carbon offsets and financial penalties compared to more conventional sources of oil. The European Commission has recommended oilsands-derived fuel be given a greenhouse gas rating of 107 grams per megajoule, 22 per cent higher than the 87.5 grams assigned to fuel from conventional crude oil. European Union environment ministers are expected to vote on the proposal in either mid-October or mid-December. If approved, it would then need to be ratified by the European Parliament in 2014. What is Canadaas position? The Harper government insists it supports measures to reduce greenhouse gas emissions and doesnat oppose a fuel directive thatas based on scientific evidence. Virtually no bitumen-derived fuels are currently shipped to Europe.
Canada lobbies against proposed European fuel law
Harper said it will create 40,000 jobs in the U.S. "The logic behind this project is simply overwhelming," the prime minister said. Harper said politics has cast doubt on whether the pipeline will be approved but said he's optimistic it will be approved. "Ultimately, over time, bad politics make bad policy," he said. "The president has always assured me that he will a make decision that's in what he believes is in the best interests of the United States based on the facts. I think the facts are clear." The Obama administration is considering whether to approve the pipeline, which would carry 800,000 barrels of oil a day from Alberta across six U.S. states to the Texas Gulf Coast. A decision late this year or early next year. Republicans, and business and labor groups, have urged the Obama administration to approve the pipeline as a source of much-needed jobs and a step toward North American energy independence. Environmental groups have been pressuring President Barack Obama to reject the pipeline, saying it would carry "dirty oil" that contributes to global warming. They also worry about a spill. Obama's initial rejection of the pipeline last year went over badly in Canada, which relies on the U.S. for 97 percent of its energy exports.